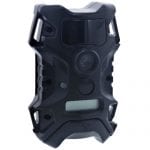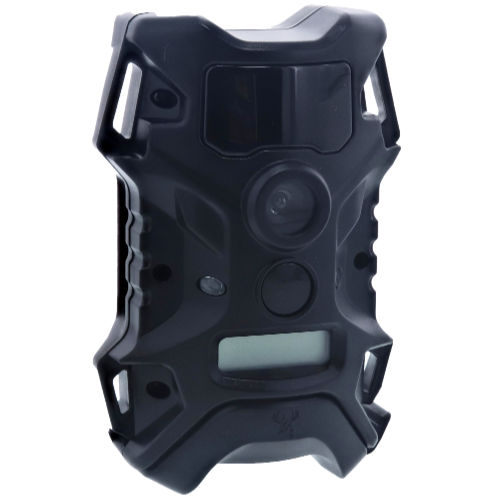 Quick Notes: 50% off + Free Shipping
The Details
Whether you are preparing for your next hunt, needing additional security for trespassers or thieves, or just wanting "up close" photos of wild animals, this camera is for you. The Wildgame Innovations Razor Extreme 14 MP Lights Out Game Camera & Security BUNDLE is designed to produce clear photos and 15-second HD videos. The 14.0 MP image sensor snaps clear photos of passing wildlife, and the invisible infrared flash (lights-out) technology is capable of shooting up to 60 feet away. With a trigger speed less than 3/4 of a second, the camera provides rapid shots before the animal moves out of range. This game camera includes bungee cords for easy application as well as a stealthy outer design. Don?t let your time out of the woods stop you from optimizing your hunt. See and be unseen with the Wildgame Innovations® Razor Extreme 14 MP Trail Camera. 8 GB SD card and 8 AA batteries are included!
Model: Razor Extreme
Editor's Notes: You can still grab this deal price (as of May 28, 2020) at Walmart.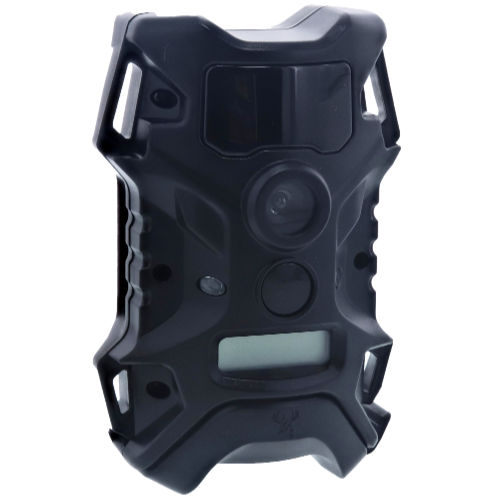 You must be logged in to reply to this topic.