Quick Notes: 50% off + Free Shipping
The Details
With no recycle time, you'll never miss a shot. Designed for portrait photographers and videographers on the go, NEO 2 is lightweight and portable, and can be mounted both on or off camera. A built in Elinchrom Skyport flash receiver, delivers ultra reliable wireless triggering (1/8000th) up to 200m(656ft).
Model: RL-NEO-II
Editor's Notes: We found this item at Amazon for the same price.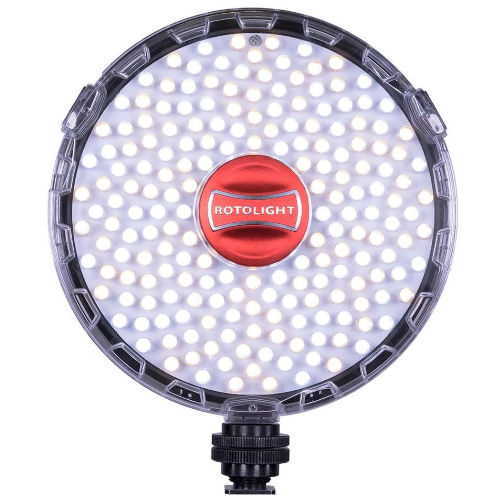 You must be logged in to reply to this topic.