Quick Notes: 20% off + 3 Color Styles
The Details
Brighten up any day in Scoop's move-with-you maxi dress. A flounce hem and criss-cross back create a flowy fit that easily glides through your day. Exclusively at Walmart.
Model: 579332824
Editor's Notes: Item features a v-neckline, ankle length, sleeveless design, flounce hem, and criss cross back.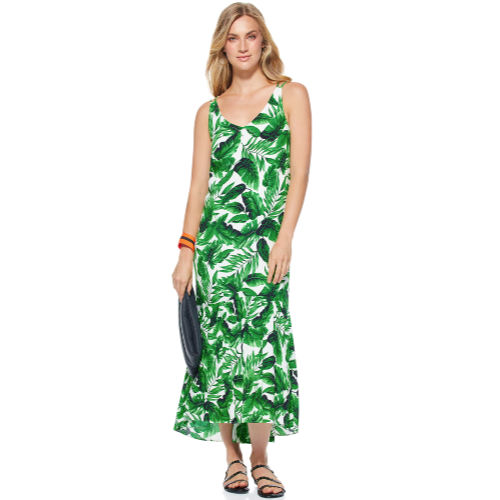 You must be logged in to reply to this topic.