Quick Notes: 29% off + Available in Sizes XS thru XXXL
The Details
Boho and loving it! Dig the airy, lightweight look and feel of Scoop's long-sleeve print dress. You're sure to love the go-anywhere, do anything vibe this stylish dress offers.
Model: 583043285
Editor's Notes: This item features a split neckline, long sleeves (with elastic ruffle cuffs), fit & flare silhouette, and eleasticized waist.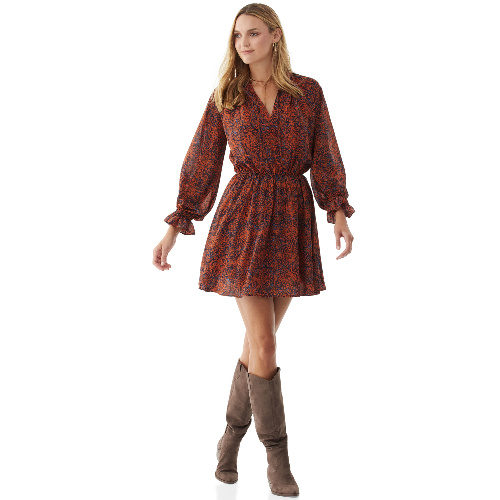 You must be logged in to reply to this topic.