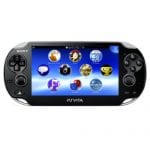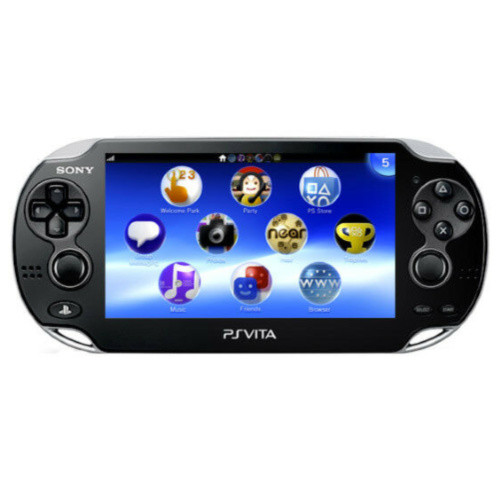 Quick Notes: $119.99 (40% off) @ eBay
The Details
Take the greatness of PlayStation on the go with the Ultimate Gamer's Companion. On the PlayStation Vita system, gamers can play over 1,000 PlayStation games, stream PS4 games via Remote Play, and stream PS3games via PS Now. This slim and sleek device also features a more immersive gaming experience away from your console and TV.
Model: PlayStation Vita
Editor's Notes: This item is no longer available.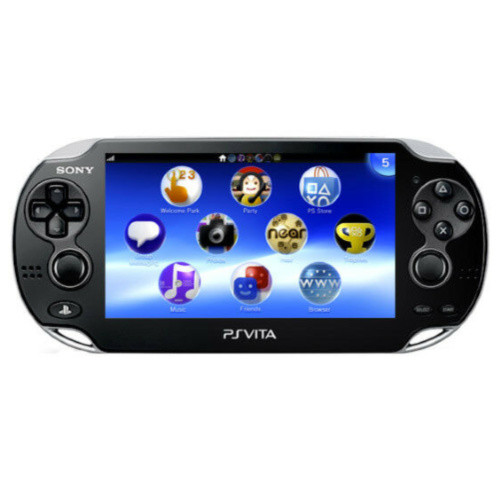 You must be logged in to reply to this topic.
[snax_content]