Quick Notes: 20% off + 5 Color Styles
The Details
Note to self: New season, new schedule, NEED new comfy slip-ons! Spenco Siesta slides have arch support. Yessss! Note to future self: It's day 10--you're welcome!
Model: Sydney
Editor's Notes: Item is available in five (5) color styles and multiple sizes (5-11).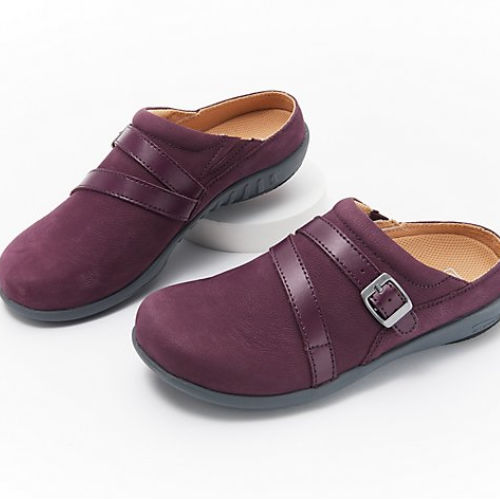 You must be logged in to reply to this topic.