Quick Notes: 17% off + $7.50 Shipping
The Details
It's barbecue season (yay!) -- but your yard is currently playing host to a whole lot of leaves, debris, and grass clippings (boo). No problem! This Sun Joe cordless leaf blower is built with a powerful turbine fan, helping you clean up your porch, garage, or patio dining space, quickly and without hassle -- so you can get back to the grilling.
Model: 24V-TB-CT
Editor's Notes: Item features a 350W motor, windspeeds up to 100MPH, and up to 280 cubic feet per minute. Battery not included with this offer.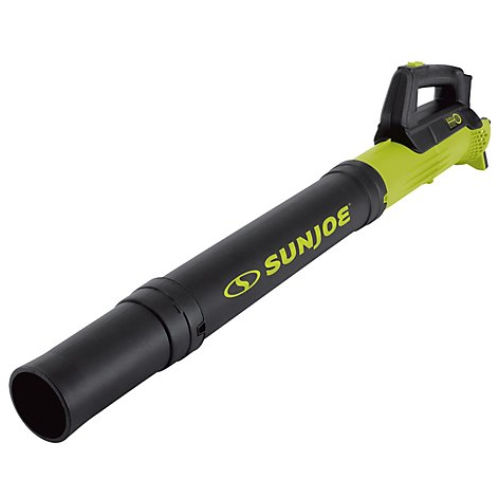 You must be logged in to reply to this topic.