Quick Notes: 35% off + Free Shipping
The Details
The Sun Joe TJ604E Electric Garden Tiller Cultivator is equipped with a powerful 13.5-amp motor. It can quickly pulverize dirt, effortlessly slice through the soil at an impressive 370 RPM, ensure maximum aeration and prepare the seedbed for planting. This 16" tiller cultivates an area 16"W and up to 8"D within seconds. You can use it to control weeds wherever it's needed. It makes tough yard and garden tasks easier. The Sun Joe electric garden tiller includes a three-position height adjuster for the rear wheels that makes it easy to maneuver. The collapsible handle makes it a cinch to store when it's not being used.
Model: TJ604E
Editor's Notes: Item features a 13.5 amp motor, 16" width, 6 durable steel angled tines, and 3 position wheel adjustment.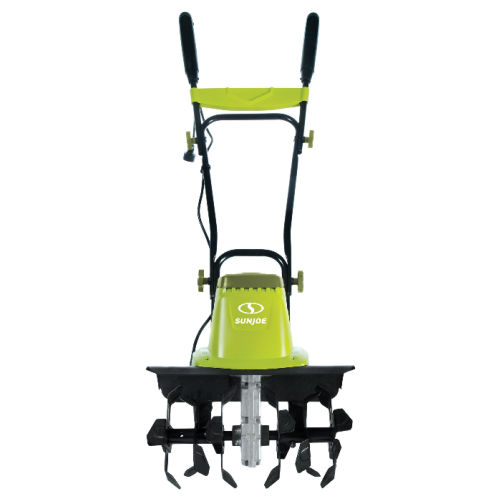 You must be logged in to reply to this topic.