Quick Notes: 25% off + Free Shipping
The Details
Refined look, the perfect size, and still packed with an impressive massage. Synca Wellness brings you the CirC, an SL-Track massage chair that can fit in any room of your house. NO. Its not ugly. NO. Its not too big. NO. Its not just for kids. YES. The CirC is for adults. The CirC by Synca Wellness solves the Its too big and its too ugly problem while still offering a SL-Track design, lumbar heat, and impressive massage all in a great looking package. Synca designed the CirC from the ground up to give you the most ergonomically comfortable seating angle and position. The design of the 106-degree angle between the seat and backrest creates a posture so comfortable you wont want to leave. Treat your pelvic region with the CirCs SL-Track. Muscles in the pelvic region are an important support structure associated with lower leg and vertebral core muscle movement. Tense or stiff muscles in the pelvic region can cause pain and dysfunction in the lower back and hips. The CirCs ambient side lighting and superior massage will set a calming atmosphere every night to help you de-stress and prepare for a good nights sleep. Feel and move better with the CirC by Synca Wellness.
Model: CirC
Editor's Notes: This is the lowest price we could find online by about $224.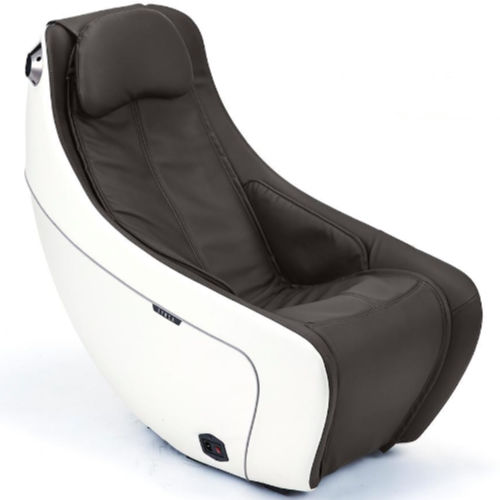 You must be logged in to reply to this topic.