Quick Notes: 30% off + Free Shipping
The Details
Get a massage chair for your home that is made from the best materials and from the best craftsmen in Japan. The Synca JP1100 is intuitive with its controls and has the world's most advanced dual layer body scan technique to ensure optimal performance for each different user. The upholstering is soft and quality engineered in Osaka Japan from automobile supplier Nissan and is a world renowned 4D massage robot and the only one to feature a foot roller. It is the pinnacle of Japanese massage chair technology with the best materials that can be placed right in your home. Indulge yourself in this massage experience with the world's most advanced massage chair.
Model: JP1100
Editor's Notes: Item is available in three (3) colors.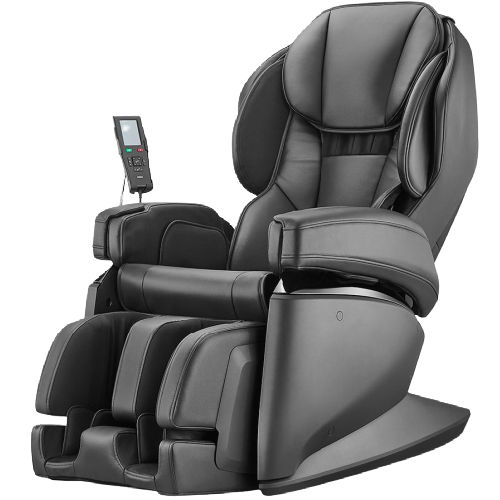 You must be logged in to reply to this topic.