Quick Notes: 50% off + Free Shipping
The Details
2-in-1 cooling and heating design - it can be used as a car fridge or a warmer, serving multiple purposes, great for cooling beer and keeping warm of lunch box.
Model: E17741
Editor's Notes: Item features a 2-in-1 cooling & heating design, heats up to 65℃ and cools about 15-25℃ below ambient temperature, and thermal insulation system.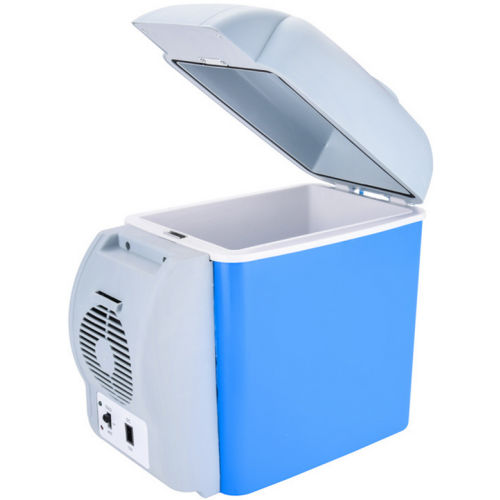 You must be logged in to reply to this topic.