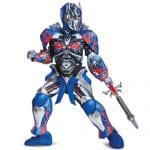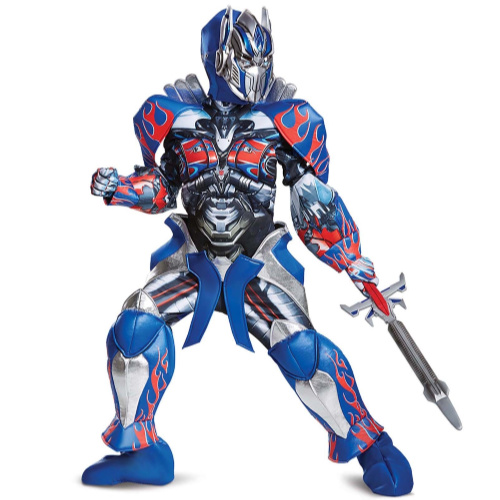 Quick Notes: $54.39 (20% off) @ Costume SuperCenter
The Details
Inject high-octane action into Halloween with an Optimus Prime Prestige costume. Autobots will follow your child to victory in this larger than life Transformers jumpsuit. Red flames emblazon the blue and silver robotic frame. 3-D elements are featured from head to toe giving the jumpsuit an imposing presence. The lightweight costume will permit spirited play and help showcase Optimus Prime's effortless fighting style. The transformation solidifies with the hood/mask combo that seamlessly blends the separate pieces together as one. Optimus Prime is more than meets the eye and this costume showcases that. Pair this costume with the Optimus Movie Sword for a costume your child will never forget.
Model: Optimus Prime Costume
Editor's Notes: This item is no longer available.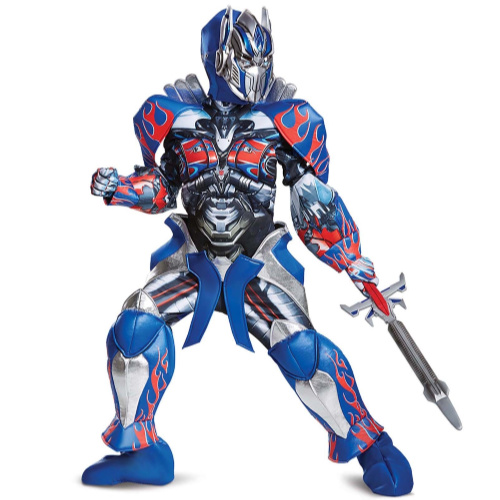 You must be logged in to reply to this topic.
[snax_content]