Quick Notes: 20% off + Free Shipping
The Details
The Vice FORCE NEON GREY is the perfect combination of performance, quality and design. There is no club chaos thanks to the full-length compartment divisions. The VICE FORCE bag also features an ergonomically formed and flexibly adjustable shoulder strap with extra-soft padding, to avoid all risk of back strain. Its lightweight construction with waterproof materials makes it the ideal Carry Bag for you!
Model: Force
Editor's Notes: Item features 6 compartments, 5-pocket design, ultralight, and waterproof material.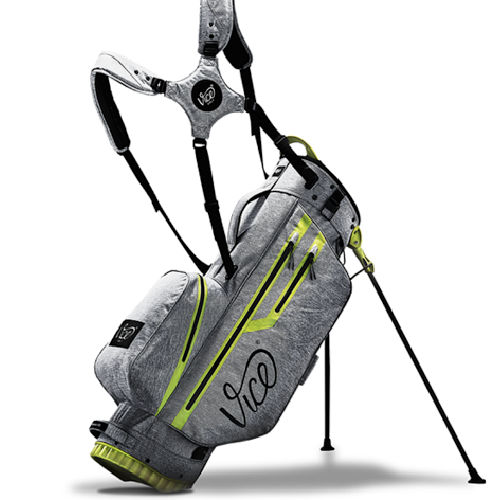 You must be logged in to reply to this topic.