Quick Notes: 17% off + Free Shipping
The Details
Hilda supports your desire to run towards that taco truck, dance to the mariachi music, and walk along the colorful outdoor market looking for a big, floppy sun hat. From their comfortable Rest bottoms to the lively shine of their embossed patent straps, these sandals ensure your vacay and staycay days are based in comfort and style.
Model: Hilda
Editor's Notes: Get these sandals in eight (8) color styles and multiple sizing options (5-11).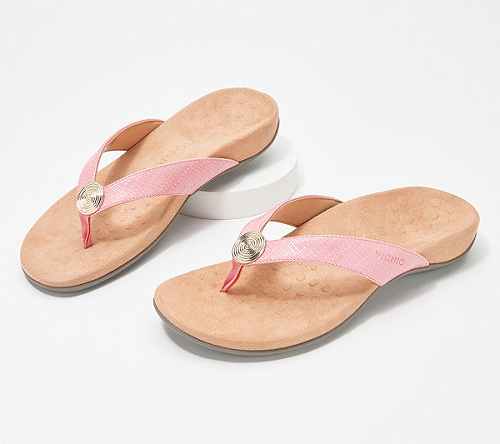 You must be logged in to reply to this topic.