Quick Notes: 38% off + Free Shipping
The Details
The Induction Heating System Rice Cooker and Warmer uses high-tech Induction Heating (IH) technology to heat the inner cooking pan. Because of this special heating method, the rice cooker is able to make precise temperature adjustments to cook exceptional rice.
Model: NP-HCC10XH
Editor's Notes: Item is currently available for $288.08 as of June 17, 2020.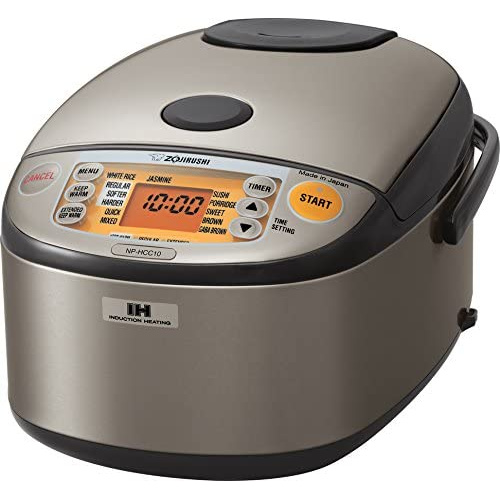 You must be logged in to reply to this topic.