Quick Notes: 60% off + Free Shipping
The Details
Fill your room with high-quality realistic audio and incredible voice clarity from a cabinet so small, you could put it in your pocket. The AccuVoice AV100 TV Speaker uses special hearing aid technology to make dialogue crystal clear. With six levels of AccuVoice boost, you can match the sound to your needs, or modify the sound for special programs. Can't understand English accents? Turn up the AccuVoice boost. Watching an old movie with a garbled soundtrack? Boost the AccuVoice setting to a higher level. Plus, this mighty little speaker uses virtual surround sound technology to give you immersive 3D sound.
Model: AV100
Editor's Notes: Item features a compact design, AccuVoice technology, and 6 levels of AccuVoice dialogue boost.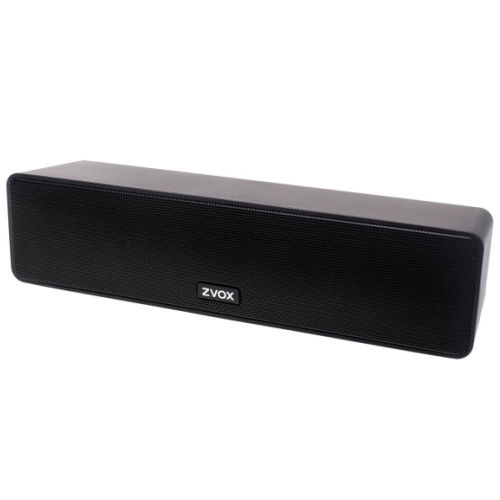 You must be logged in to reply to this topic.